Exterior Services
Special Offer: 10% Off Quote on Projects scheduled before June 30th, 2019
We provide quality roofing, siding, windows, decks, and more
Looking for exterior work to be done on your home? You've come to the right place! LG Building and Remodeling can take care of all your home's exterior needs, including repair, replacement, new installation, and cosmetic upgrades. We know what it takes to get the job done right!
If you're interested any of our exterior home improvement services, contact us today to get an estimate! We provide a full range of exterior services that will solve whatever problem your home is having.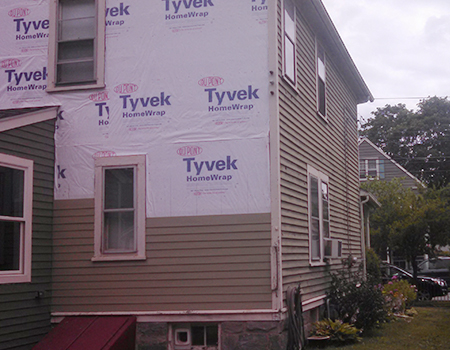 New siding is a great way to improve your home's durability and curb appeal.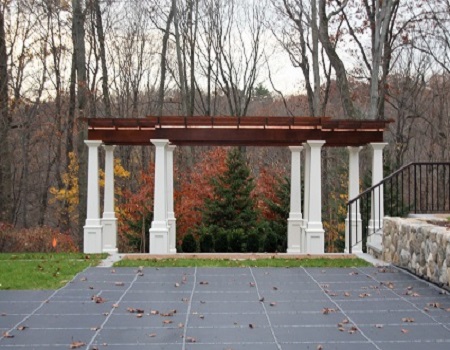 Pergolas add a great shade feature to any home's deck or patio.
Our exterior home improvement services
Roof repair
Roof replacement
Replacement window installation
Replacement door installation
Wood and vinyl siding installation
Exterior painting
Porches & screened-in porches
Porch enclosures
Wood and composite decks
Pergolas
Patios
Outdoor Kitchens
Barns
Garages
Garage door installation
Outbuildings
Get quality exterior services for your home today
If you need roofing, siding, windows, or deck services for your home, our experts are ready to help you get the perfect solution for your needs. Let LG Building and Remodeling help you open the door to your home's full potential! Contact us today to get started with an estimate!